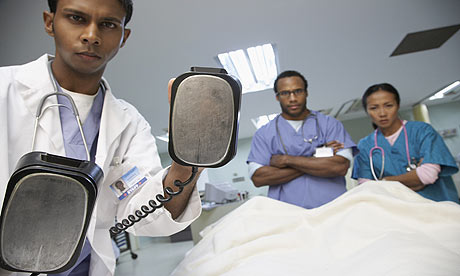 I'm calling it:
Rays time of death, September 3, 2009 @ 10:23 pm.
CHEESE:
Gregg Zaun. Zaun is a great addition to this team. I really hope they keep him around through 2010, so he can, at the least, mentor the young guys behind the plate. Zaun has also been a force from beside the plate, last night he finished just 1 for 4, but his 1 hit was a nice RBI double.

Evan Longoria. Longo has been on fire from the plate again. This time he went 2 for 4 with 2 doubles and an RBI.

Young Guys. The sadness of knowing that the postseason is just not gonna happen is somewhat off-set by the excitement of getting to see what some of the top minor league prospects have to offer over the next several weeks. Wade Davis makes his major league debut on Sunday, and several other players are on their way soon. I'd love to see the Rays find a way to make room for Desmond Jennings also.
WHINE:
Flippin' Bullpen. Springer, Bennett, Shouse... you can have 'em. I'm done with 'em. Russ Springer is completely useless and Shouse makes even him look good.
CRACKERS:
The Rays are now 6 games behind Boston in what I call an already-over playoff race. But I do believe in miracles, so there's that. Its gonna take God's help to make it happen, because these guys sure aren't going to do it themselves.
CAVIAR (game ball):
Longoria. 2 more doubles (37,38) and an RBI (94)