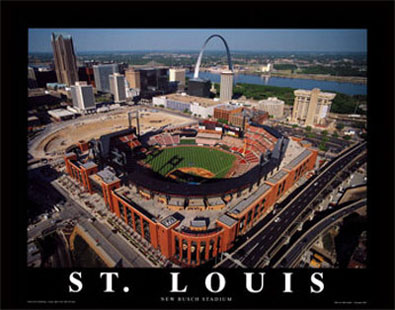 W
ith just a few more days left before June, talk of the 2009 All-Popularity Game is all the rage, especially in Rays' circles thanks to some guy named Longoria raking in votes like leaves in autumn (Evan currently has the 2nd most AL all-star votes behind only Derek Jeter).
I couldn't be happier for Evan, but with all the pomp and circumstance that led to Evan becoming a major league player, and considering that he's already considered one of the top 20 players in the entire league, its certainly no surprise to see him garnering so much love and support from the masses- it was to be expected.
However, the person for whom I think the most love is actually deserved currently lies 4th in the voting among players at his position, despite the fact that he has the leagues' highest batting average (.373), a nice fielding percentage (.978), a very impressive OBP (.418), and a handful of stolen bases (14).
This player leads all other all-popularity players from his position in OBP, Steals, RBI, and batting average.

I'm talking, of course, about our very own Jason Bartlett.
Up until he hit the DL, JB was having a career year, and there's no reason to believe that a slight ankle injury should change that. Sadly I'm not sure that Bartlett would have gotten enough votes prior to his injury, but now the typical fans' "out of sight, out of mind" mentality matched with most fans' "homerism" will most likely doom JB to the ranks of "best players not in St Louis" in July (much like Aki last season).

Unless...
Unless we can mount-up and get serious about making certain that Bartlett gets the trip to St Louis that he deserves. Let's find a way to get Bartlett the attention he deserves, and show America that the All-Star game is for the best players, not just the most popular ones.

Join us in voting early and often for Jason Bartlett (you can vote 25 times per day per e-mail account).
Start voting- the kid deserves it!
Vote Here
.